Iveagh Vets
Specialist care for pets and farm animals
24 hour Emergency cover
At Iveagh Vets, our experienced vets provide 24-hour emergency
treatment for our registered clients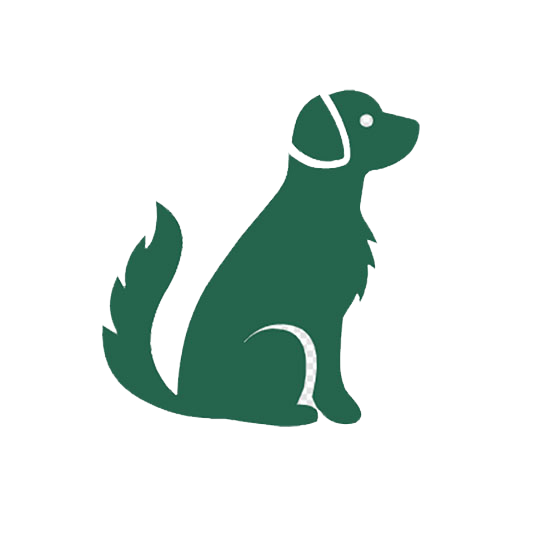 Iveagh Vets your local Veterinary practice in Banbridge
We pride ourselves on our passion for animals and the professionalism of our friendly staff. For over 60 years, our clinic has been providing quality veterinary care to pets and farm animals in Banbridge and across County Down.
From providing routine health care to Emergency care, you can rely on our dedicated team of Vets and Vet nurses at Iveagh Vets to provide the best care for your animals. Please contact us for more information or to schedule an appointment.
Veterinary nurse clinics & Puppy Classes
Here at Iveagh Vets we believe it is important to check your pet's health regularly, especially regarding dental care and weight management in order to help prevent problems occurring. As part of our commitment to your pets health, the nurse clinics are free for pets that have received their annual health check with one of our Vets.
In addition our nurses run puppy classes to help with socialisation and provide you with excellent advice and tips on how to provide the best care for your newest family member.
For emergencies please call: 028 4066 2334
At Iveagh Vets, we have been providing veterinary care in Banbridge and throughout County Down for over 60 years.
Address
Iveagh Veterinary Surgery
30 Arderys Lane
Banbridge
BT32 3RF
Consulting Times
By Appointment
Monday - Friday
8:30am - 6:00pm
2:00pm - 6:00pm
Saturday
8.30am - 1:00pm
Consultations by appointment